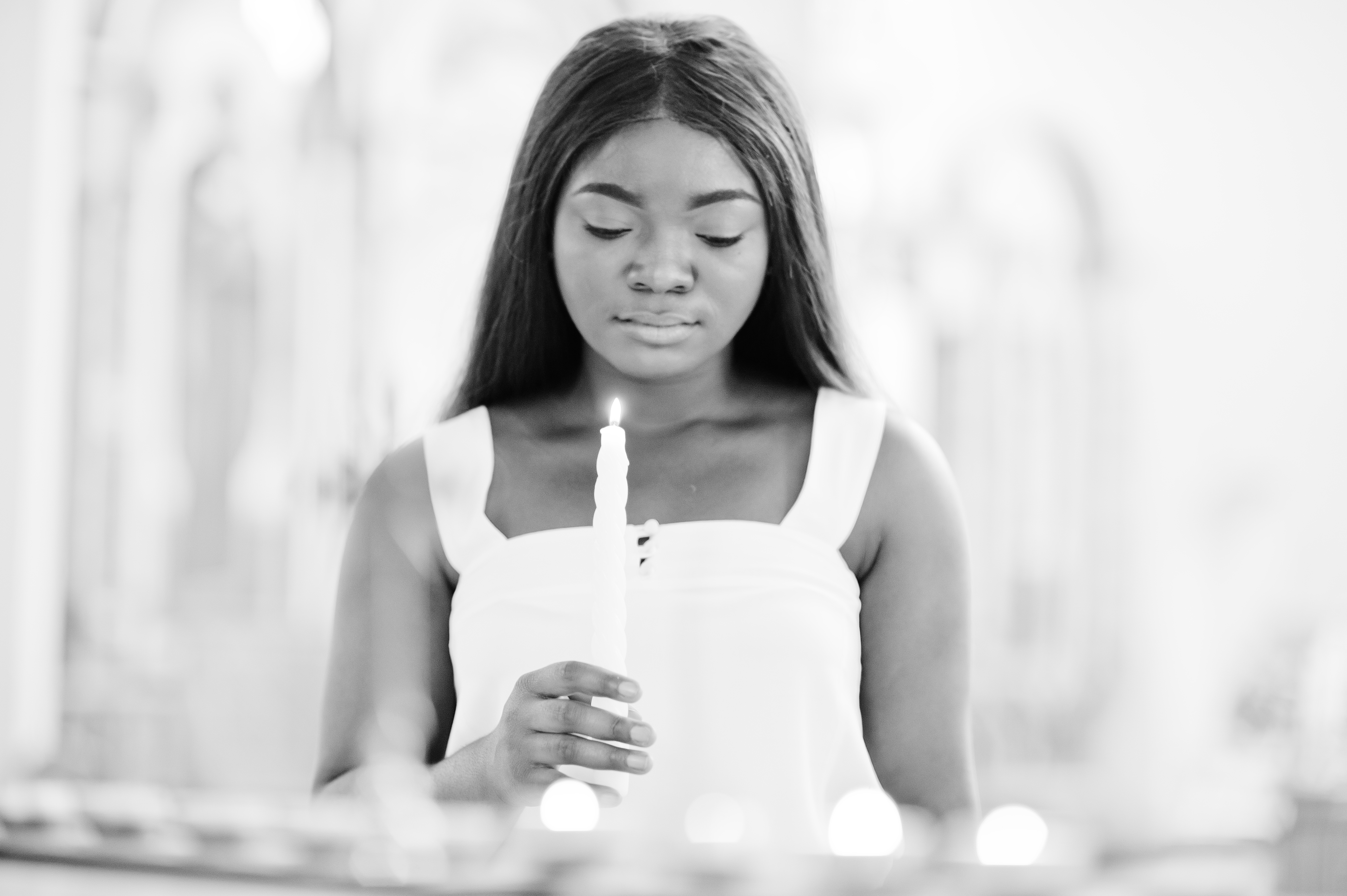 Course Overview
This series of seminars teaches how to create personal prayers and written petitions that are strategic, powerful, and effective. You will learn how to use intention, words of power, and positive affirmations to craft prayers that create powerful results in your life. You will also learn a simple method to structure your prayers, how to make prayer a priority, and the purpose of routine and repetitive prayer.
In This Course You Will
_________________ . _________________
understand the ins and outs of how to craft specific, strategic, and effective personal prayers
learn how to use prayers to petition assistance from ancestors and benevolent entities
hear how experienced priests use prayer in their everyday personal and professional practices
learn clear approaches to constructing prayers
understand how prayer functions as earnest supplication in ancestor veneration exercises
How Will This Course Help Me?
_________________ . _________________
You will learn how to create personal prayers that embody you sacred expression of praise and gratitude
You can effectively pray for yourself and others
You will learn how use prayer and sincere intention to communicate with the spirits walking with you
Playing Card Course Curriculum
Available in days

days after you enroll

How To Pray
Black Spectrum Network
_________________ . _________________
Black Spectrum Network, LLC is a media conglomerate that strives to bring high-quality information and entertainment to a diversifying society. Through a combination of webseries, blogs, and spiritual services, Black Spectrum Network represents the genetic genius among the African Diasporic community.
The mission of Black Spectrum Network is to awaken, educate, and empower the African American community and others who descend from the African Diaspora. Relying on an intersectional approach to producing our content and services rendered, we aim to create provocative, entertaining, and enterprising intellectual experiences through a combination of written, visual, and spiritual work.
Want to learn more about our company? Interested in partnering with us? Check out our official website at http://blackspectrumnetwork.com.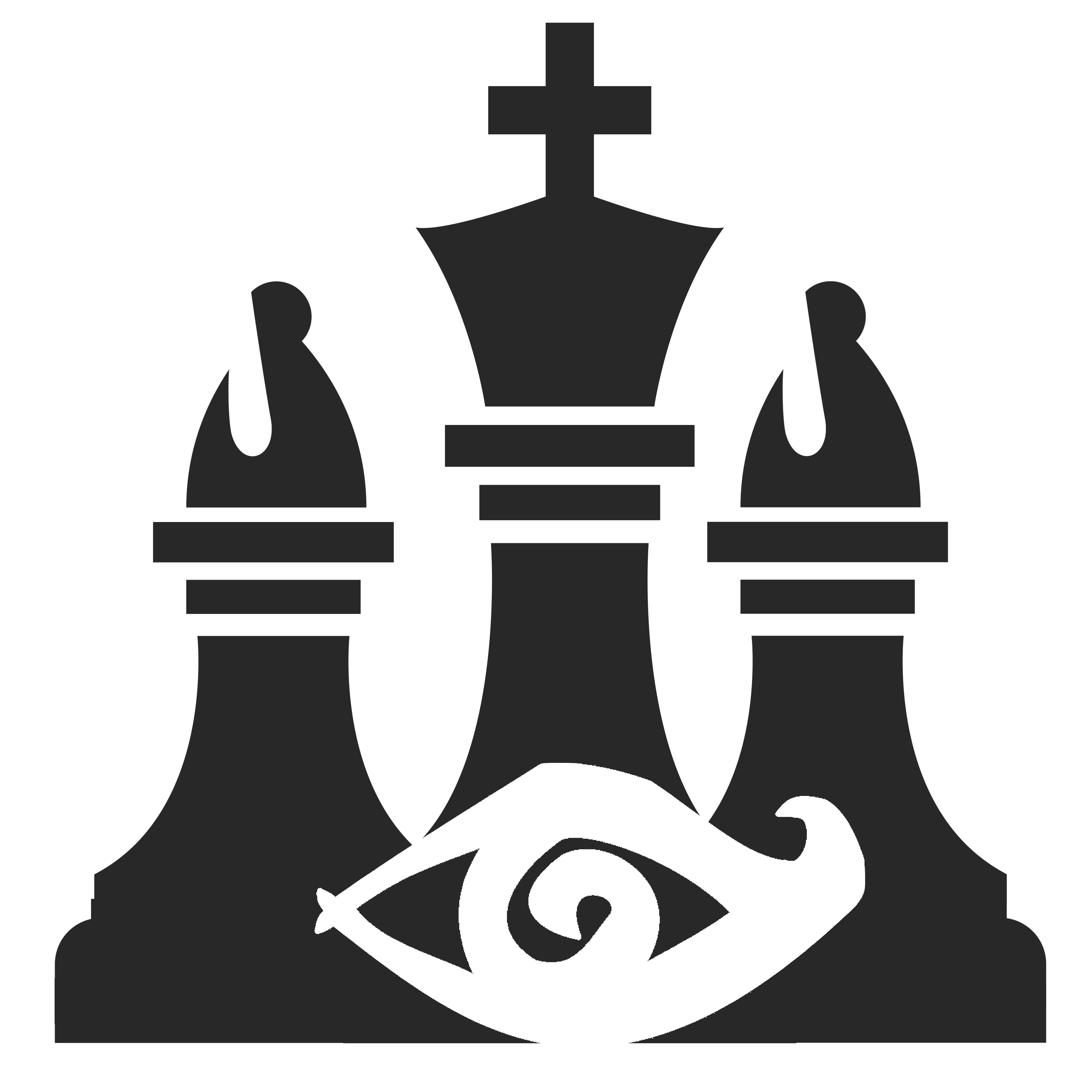 Check your inbox to confirm your subscription