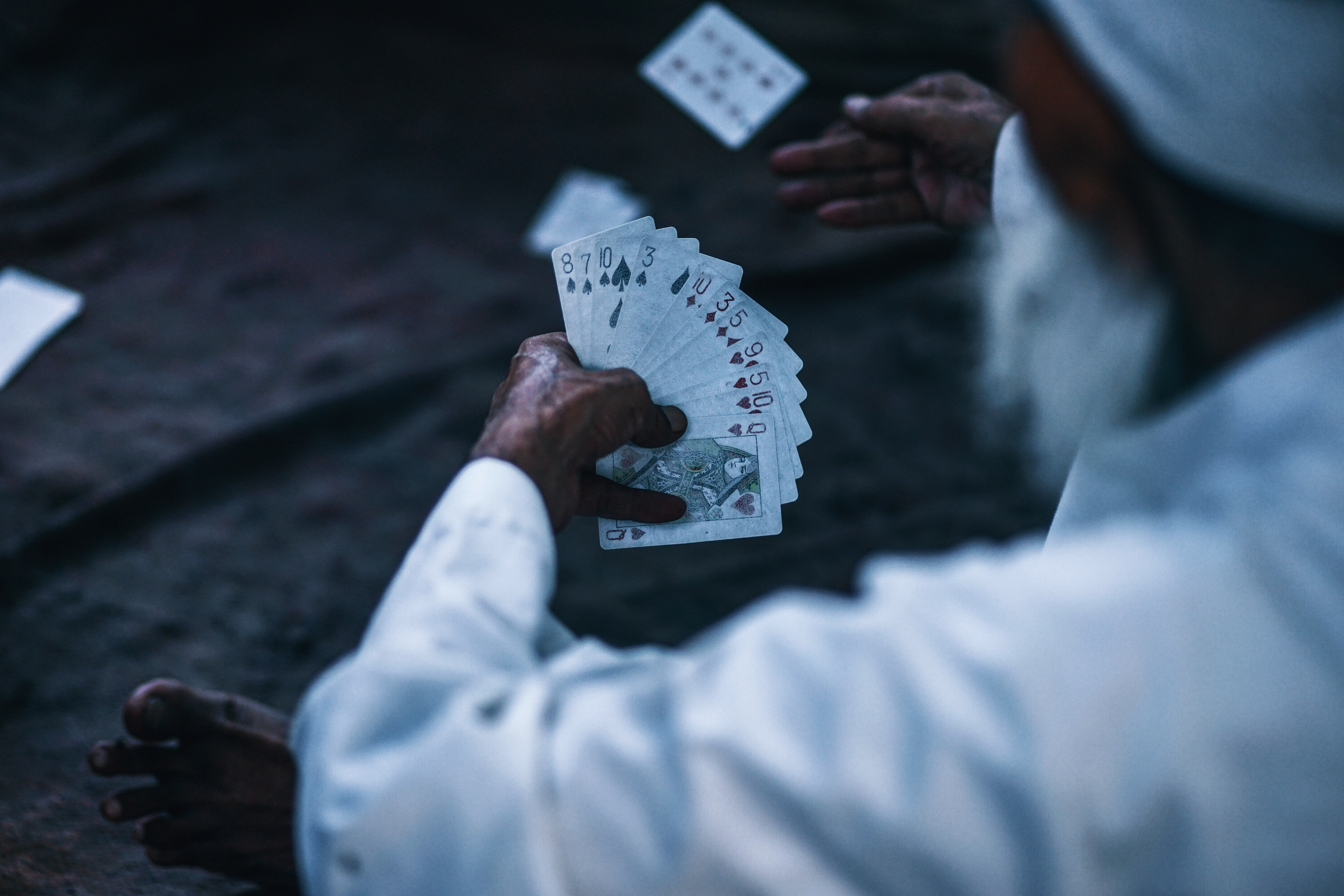 Course Overview
This series of seminars are a meditation on PanAfrican approaches to the interpretation of playing cards and numerology. This course will draw on knowledge from expert playing card theorist Reverend Priestess Osun Funke to examine how numbers and symbols tell crucial information about the past, present, and future.
In This Course You Will
_________________ . _________________
understand the ins and outs of numerology, the suits, and the meanings of playing cards
learn how to derive meanings from the signs and symbols of playing cards
hear how Priestess Osun Funke approaches playing card divination
learn clear approaches to playing card divination
understand how to generate a story through divination that you and your clients can understand
How Will This Course Help Me?
_________________ . _________________
You can conduct divinations for yourself and others
You can offer intuitive consulting services to your clients
You can learn numerology and playing card divination simultaneously
📕 11 courses
🎥 7 hours of video content
Playing Card Course Curriculum
Available in days

days after you enroll

Interpreting the Suits
Available in days

days after you enroll

Interpreting The Numbers
Available in days

days after you enroll

Interpreting The Royal Court
Reverend Priestess
Osun Funke
_________________ . _________________
Priestess Osun Funke is an Iyanifa, an Osun priestess, an ordained minister, and a Hoodoo Queen of Memphis lineage.
The daughter of a deacon, Priestess Osun Funke's interest in religion blossomed and flourished in the Christian church. In her undergraduate studies, Priestess Osun Funke studied theology as part of a rigorous Jesuit curriculum. She has been a student of spirituality ever since. In her anthropological travels across the world, she analyzed and observed the different ways indigenous cultures around the world understood and interacted with divinity, mysticism, and organized religions.
Priestess Osun Funke's quest for spiritual education and expansion have taken her to five continents. She has studied with world renowned master teachers in the holiest of places.
In 2019, Priestess Osun Funke founded The Orisa Hoodoo Institute, a burgeoning religious institute that promotes an innovative Pan-African spiritual study. Students of The Orisa Hoodoo Institute are introduced to the foundational and fundamental components of Ifa, Hoodoo, Voodoo, and the spiritual traditions of indigenous people worldwide.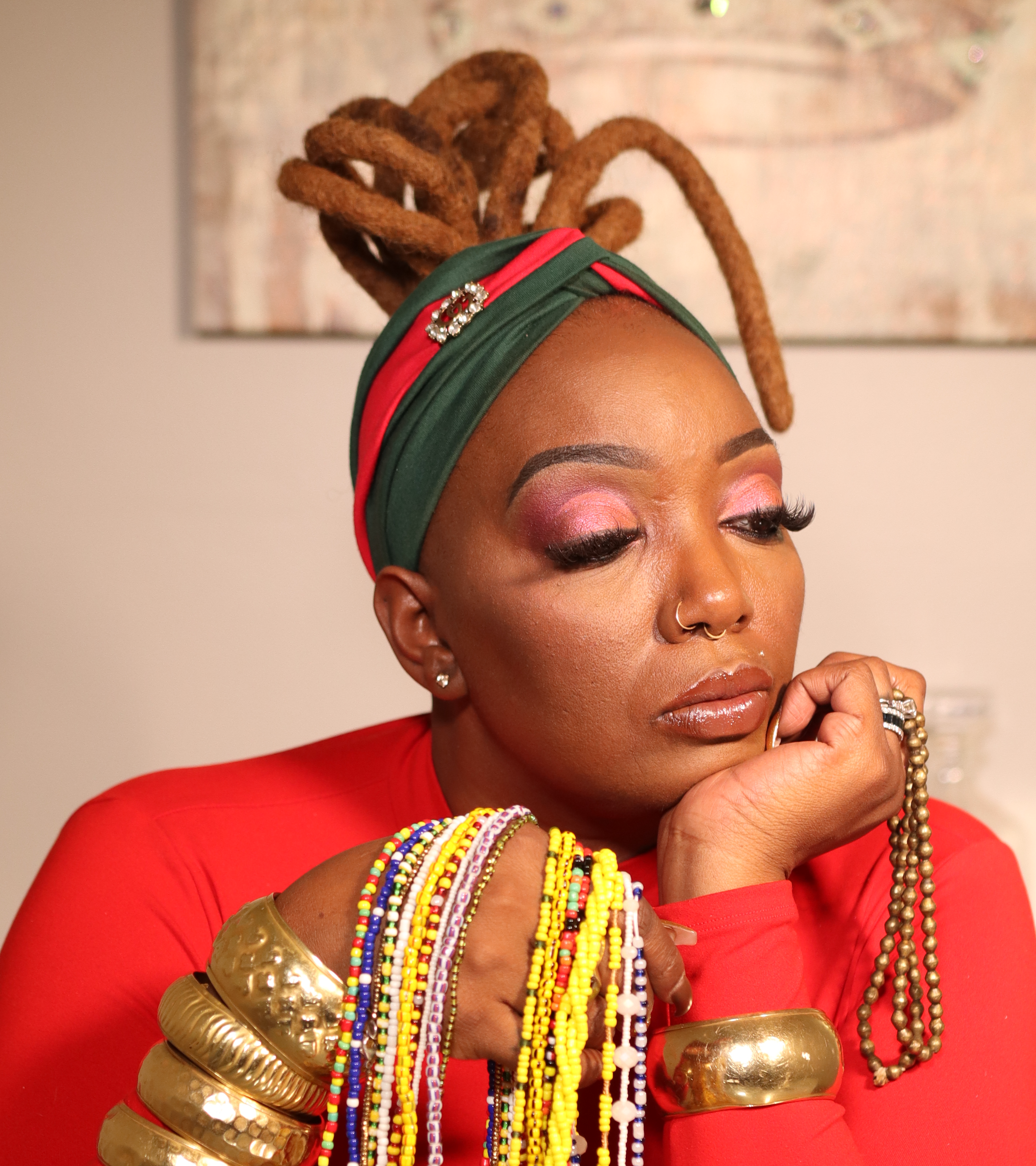 Next Steps...
Students frequently purchase the following courses.
Check your inbox to confirm your subscription