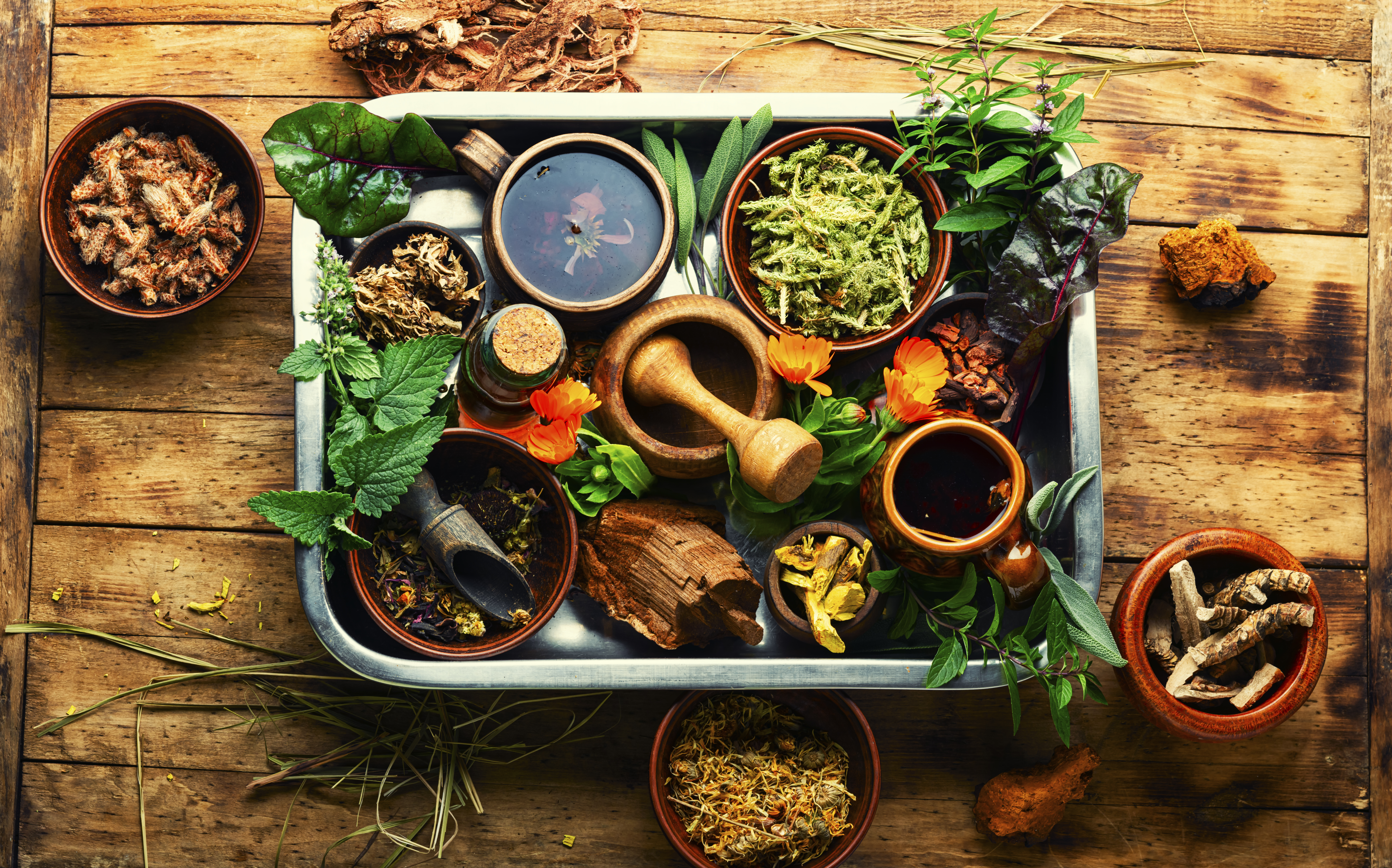 Course Overview
This series of seminars teaches about the basic tools and fundamental strategies required to work with magical plants, herbs, and waters. This course will draw on knowledge from expert magical herbalist Reverend Priestess Osun Funke to teach how to use the power of nature for magical purposes.
In This Course You Will
_________________ . _________________
understand the ins and outs of the magical and medicinal properties of plants and herbs commonly used in African traditional religions like hoodoo, Ifa, and voodoo
learn how to prepare, enchant, and use the energy within plants and herbs to create supernatural changes in your life
hear how Priestess Osun Funke approaches magical herbalism
learn clear approaches to working with herbs and crafting spells using them
understand how to blend and combine herbs to create sophisticated magical workings
How Will This Course Help Me?
_________________ . _________________
You can conduct magical workings for yourself and others
You can offer enchanted magical herbs to your clients
📕 7 courses
🎥 4 hours of video content
Reverend Priestess
Osun Funke
_________________ . _________________
Priestess Osun Funke is an Iyanifa, an Osun priestess, an ordained minister, and a Hoodoo Queen of Memphis lineage.
The daughter of a deacon, Priestess Osun Funke's interest in religion blossomed and flourished in the Christian church. In her undergraduate studies, Priestess Osun Funke studied theology as part of a rigorous Jesuit curriculum. She has been a student of spirituality ever since. In her anthropological travels across the world, she analyzed and observed the different ways indigenous cultures around the world understood and interacted with divinity, mysticism, and organized religions.
Priestess Osun Funke's quest for spiritual education and expansion have taken her to five continents. She has studied with world renowned master teachers in the holiest of places.
In 2019, Priestess Osun Funke founded The Orisa Hoodoo Institute, a burgeoning religious institute that promotes an innovative Pan-African spiritual study. Students of The Orisa Hoodoo Institute are introduced to the foundational and fundamental components of Ifa, Hoodoo, Voodoo, and the spiritual traditions of indigenous people worldwide.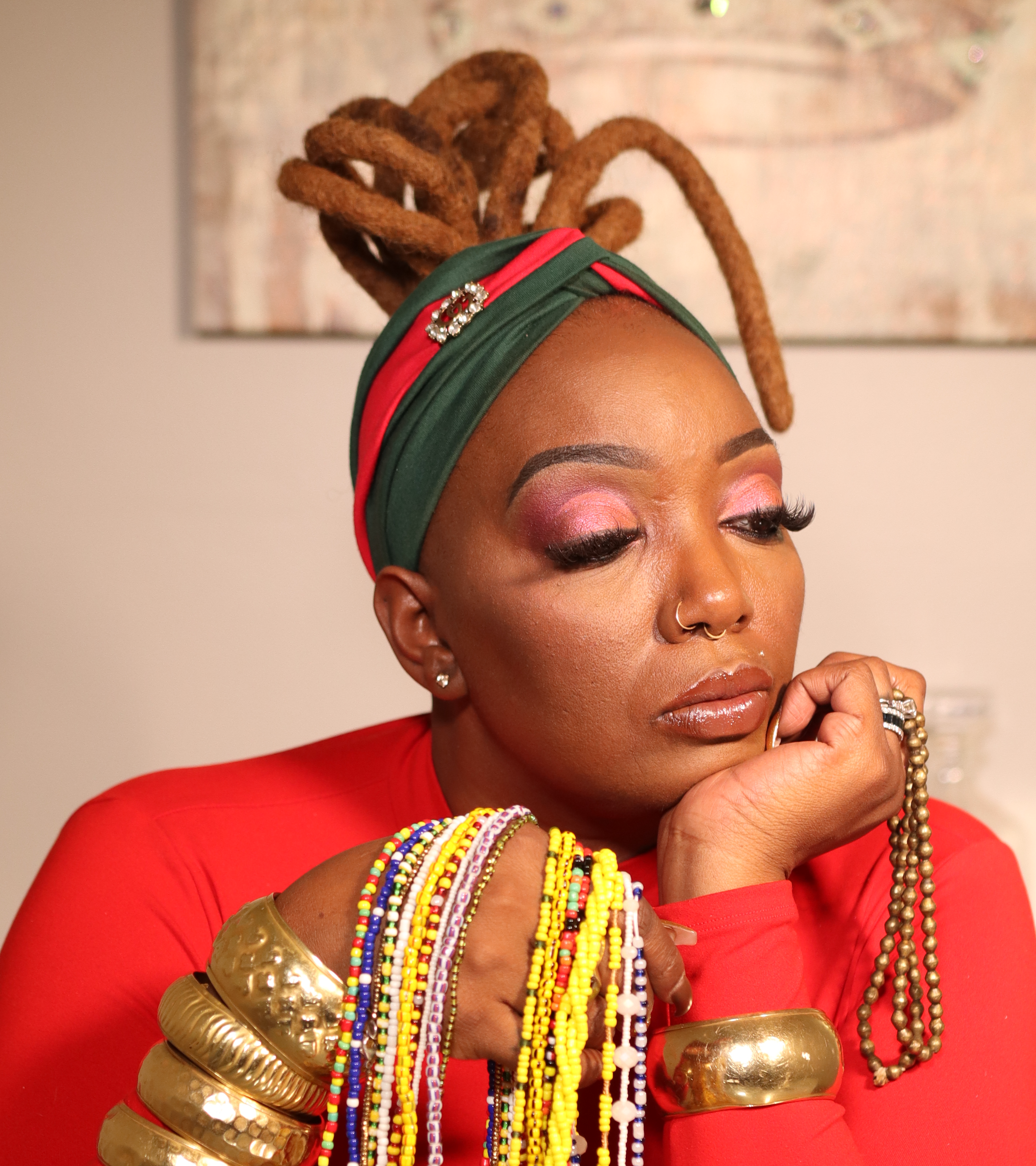 Next Steps...
Students frequently purchase the following courses.
Check your inbox to confirm your subscription