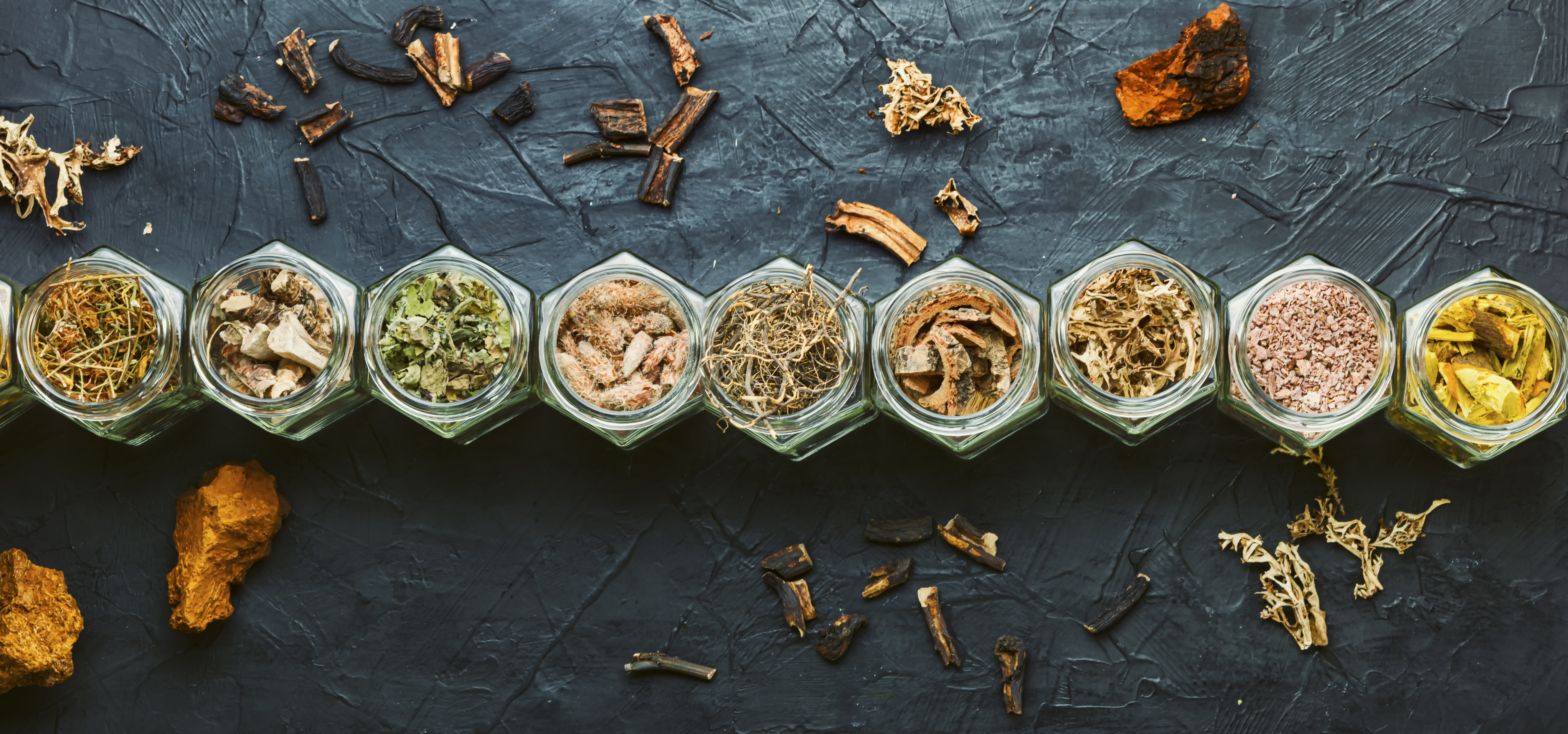 Course Overview
This series of seminars teaches about the basic tools and fundamental strategies required to work with magical plants, herbs, and waters. This course will draw on knowledge from a plethora of African spiritual practitioners to teach how to use the power of nature for magical purposes. You will learn the theoretical correspondences underpinning the magical properties of commonly found herbs. You will learn the foundations of blending and combining herbs to attract positive vibrations, banish negative energies, replenish your vitality, and reduce stress and anxiety. You will learn the proper techniques for using herbs in magical workings.
In This Course You Will
_________________ . _________________
understand the ins and outs of the magical and medicinal properties of plants and herbs commonly used in African traditional religions like hoodoo, Ifa, and voodoo
learn how to prepare, enchant, and use the energy within plants and herbs to create supernatural changes in your life
hear how experienced priests approach magical herbalism
learn clear approaches to working with herbs and crafting spells using them
understand how to blend and combine herbs to create sophisticated magical workings
How Will This Course Help Me?
_________________ . _________________
You can conduct magical workings for yourself and others
You can offer enchanted magical herbs to your clients
📕 6 courses
🎥 5 hours of video content
Magical Herbalism Course Curriculum
Black Spectrum Network
_________________ . _________________
Black Spectrum Network, LLC is a media conglomerate that strives to bring high-quality information and entertainment to a diversifying society. Through a combination of webseries, blogs, and spiritual services, Black Spectrum Network represents the genetic genius among the African Diasporic community.
The mission of Black Spectrum Network is to awaken, educate, and empower the African American community and others who descend from the African Diaspora. Relying on an intersectional approach to producing our content and services rendered, we aim to create provocative, entertaining, and enterprising intellectual experiences through a combination of written, visual, and spiritual work.
Want to learn more about our company? Interested in partnering with us? Check out our official website at http://blackspectrumnetwork.com.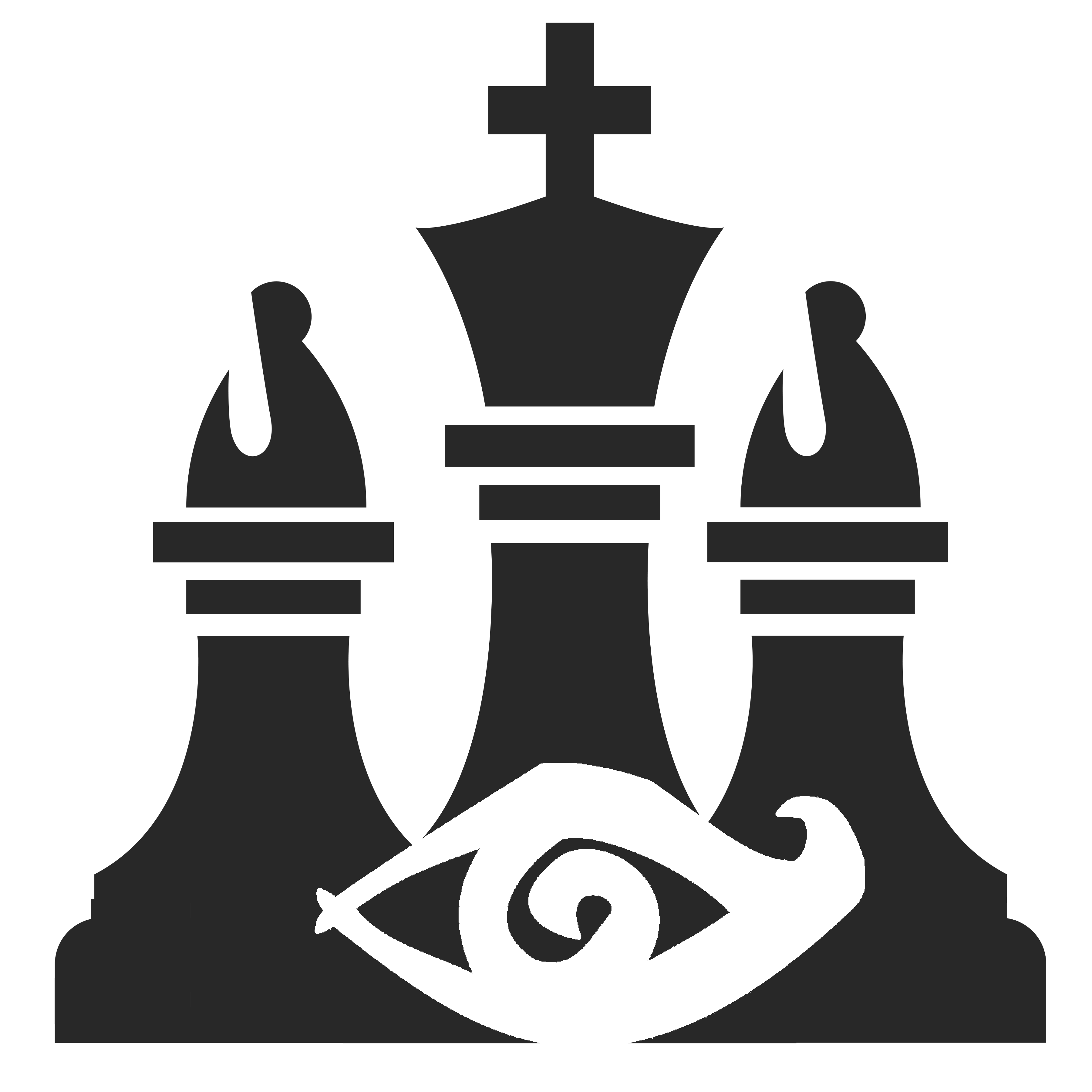 Check your inbox to confirm your subscription